YSP MEDICAL SUPPLIES, is your medical supplies and equipment trusted "Healthcare Partner" totally committed to provide comprehensive range of products and services of the highest possible professional standards where reliability and quality is assured. Whatever your needs are, you will receive high quality service from the professional team of YSP MEDICAL SUPPLIES. Whether you are placing a small medical supply order for your personal use or large hospital order, you sure can find the best solutions to suit your requirements.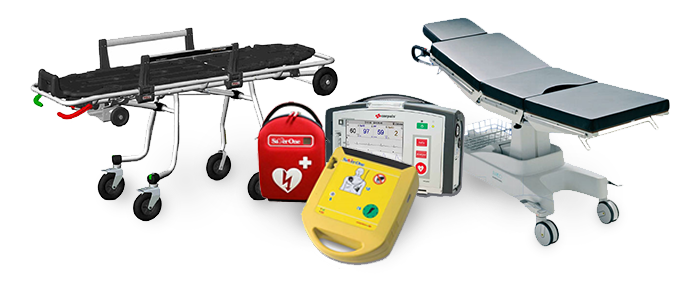 Endeavour to deliver safe, efficient and time focused healthcare medical supplies and equipments.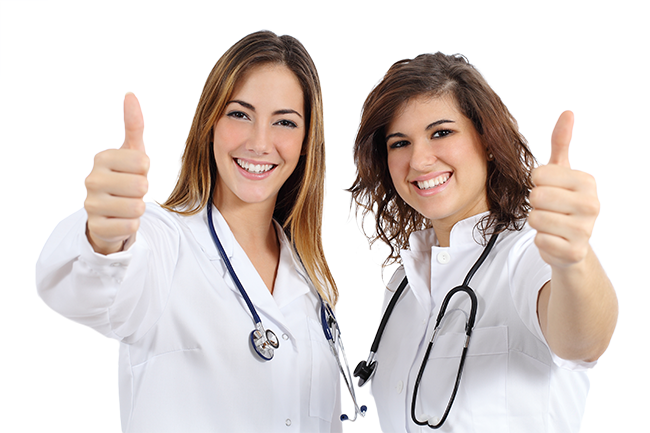 YSP MEDICAL SUPPLIES is dedicated to being your "Healthcare Partner" providing quality medical equipment, supplies and services to customers, caregivers and healthcare professionals. Our fully trained team strives to provide caring and professionalized service, superior products and after-sale support, maintaining our primary commitment to improve the quality of life for our potential customers.
As a true "Healthcare Partner" YSP MEDICAL SUPPLIES works with our customer's entire healthcare team to ensure the most appropriate care, equipment, services and education are provided. We will work diligently with all healthcare professionals and agencies to provide the quality service they expect and deserve in a timely manner. While maintaining our commitment to high ethical standards and practices.